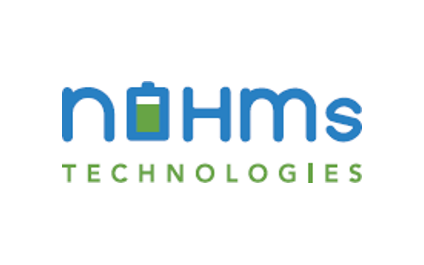 What's New at NOHMs:
Thank you for expressing interest in cutting-edge battery technology at NOHMs Technologies!
---
2018 Conference Presentations

NOHMs presentation at 23rd Session of Power Sources Conference
Next week, NOHMs will present Abuse Tolerant Electrolytes at Power Sources Conference in Denver, Colorado. We will address (1) electrolyte formulation using functional ionic liquids, (2) operating temperature, and (3) abuse tolerance results in li-ion cells for electronics and vehicle applications. Link to 48th Power Sources Conference website
In March, NOHMs' EV electrolyte from a joint program with Mercedes-Benz R&D North America was highlighted by Senior Engineer Tobias Glossman at International Battery Seminar& Exhibit, in his talk: Technology and Research for Safer and Longer Lasting Batteries. Link to IBS abstracts
---
New Government Projects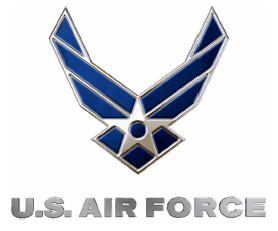 NOHMs was awarded two federal programs for li-ion batteries:
(1) US Air Force SBIR Phase I for Lithium Metal or Lithium-ion (Li-ion) Battery using Nonflammable, Room-Temperature Ionic Liquid or Solid Electrolyte(s). Under this program, NOHMs is working to transition its non-flammable li-ion battery technology to military aerospace applications.
Link to NOHMs US Airforce Program
(2) NASA SBIR Phase I for Safe, High Energy Batteries for Space Suits. Under this program, NOHMs is demonstrating new high-energy and extreme light-weight lithium battery technology for space applications.
Link to NASA programs
---
New NOHMS Employees
NOHMs has experienced a lot of growth in recent months, including a new VP, engineer, chemist, and technicians. Welcome to the team Rutvik, Paul, Gabby, Dave, and Joseph! http://www.nohms.com/about/
Based in Rochester, New York, NOHMs is the leading developer of ionic liquid electrolyte to improve Lithium Ion battery life and safety. We partner with leading manufacturers to commercialize new battery technology for emerging markets.