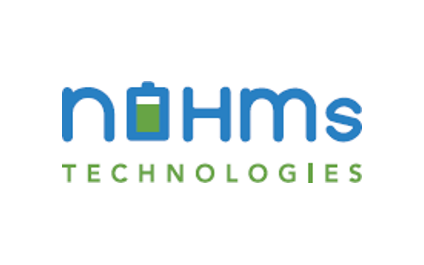 What's New at NOHMs:
You have expressed interest in cutting-edge battery technology at NOHMs Technologies! Latest news:
New patents issued
NOHMs recognized for "Excellence in Research" at Cleanequity
Welcome new employees!
Based in Rochester, New York, NOHMs is the leading developer of ionic liquid electrolyte to improve Lithium ion battery life and safety. We partner with leading manufacturers to commercialize new battery technology for emerging markets.
---
Intellectual Property Update
Five of NOHMs patents for lithium ion battery materials including novel electrolytes and cathode materials were recently allowed in US, Europe, and China. The trademark name NanoLyteTM Electrolyte was also allowed by USPTO. Establishing a global intellectual property portfolio is important to NOHMs' commercial strategy.
To learn more about NOHMs Technologies, visit our website: http://nohms.com
---
Royal Recognition at CleanEquity Monaco 2017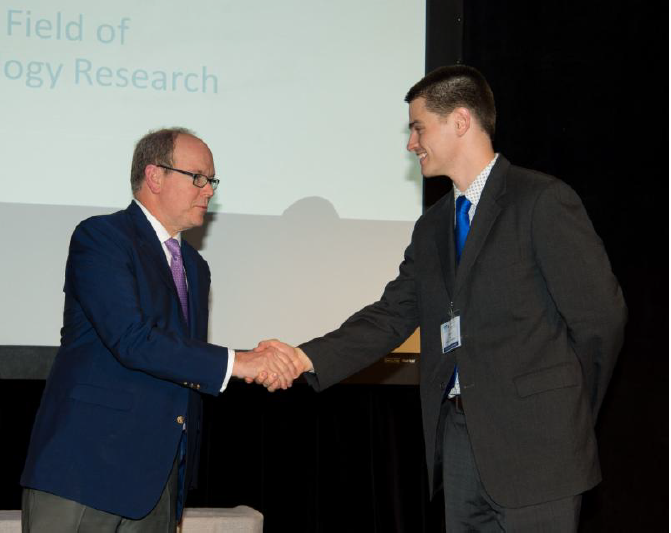 His Serene Highness, Prince Albert II of Monaco, recognized NOHMs and 5 other companies for excellence at Cleanequity Monaco 2017. NOHMs was recognized for "excellence in research."
Cleanequity Monaco is "the world's leading cleantech & sustainable technology forum" - hosted by Innovator Capital. Innovator Capital sources 600+ companies each year from across the cleantech sector around the world. With the assistance of the Selection Committee, 25 companies with the greatest potential and most innovative technologies are invited to present. The five key criteria for selection are management, technology, intellectual property and revenue potential.
This year is CleanEquity Conference's 10 Year Anniversary.
---
Welcome New Employees!
We are excited to have joining the team: Michelle, our new human resources and office manager, and Hilda, who is supporting technology development projects focused on improving electric vehicle battery life and safety. Welcome to the team Michelle and Hilda!